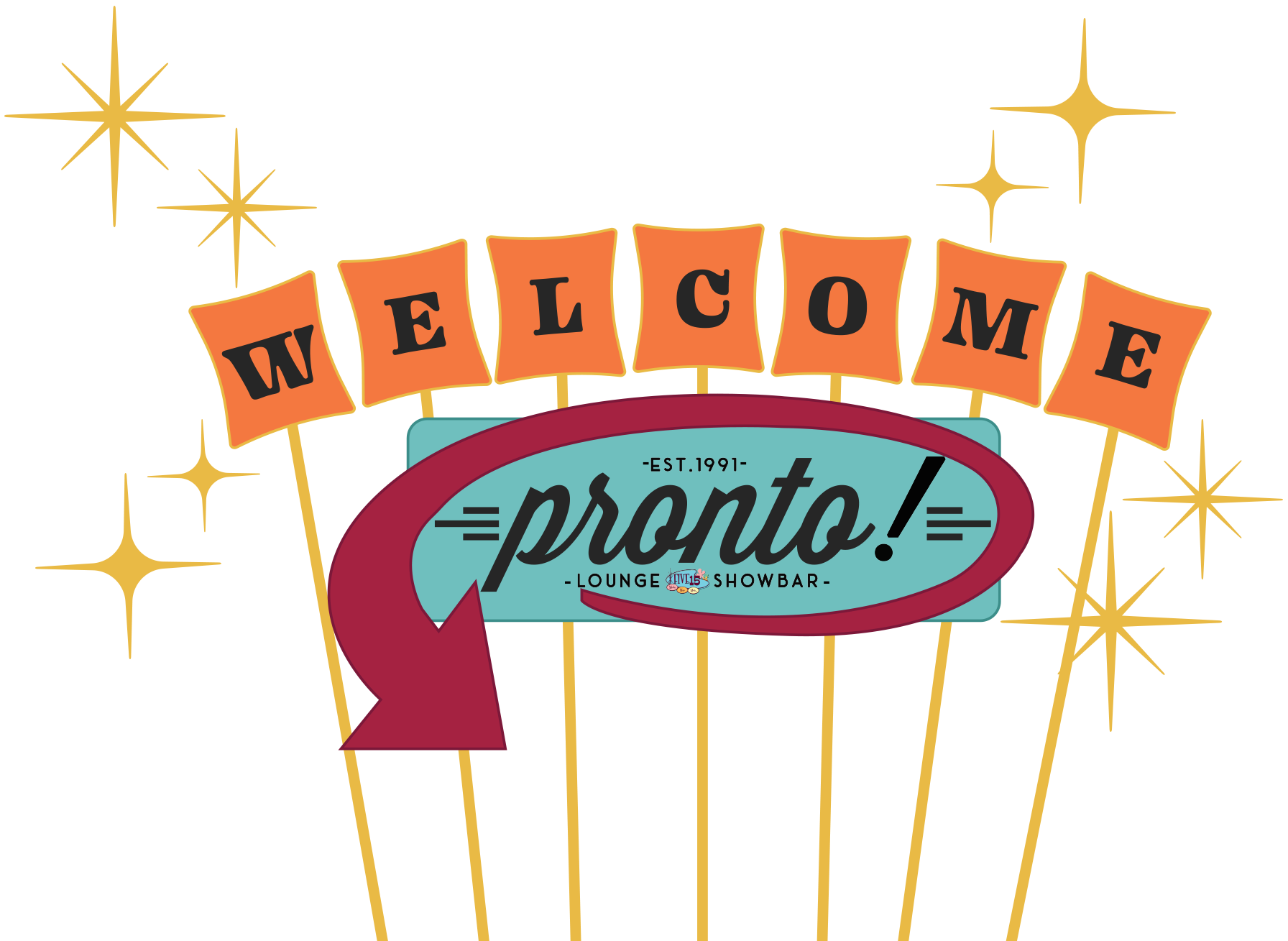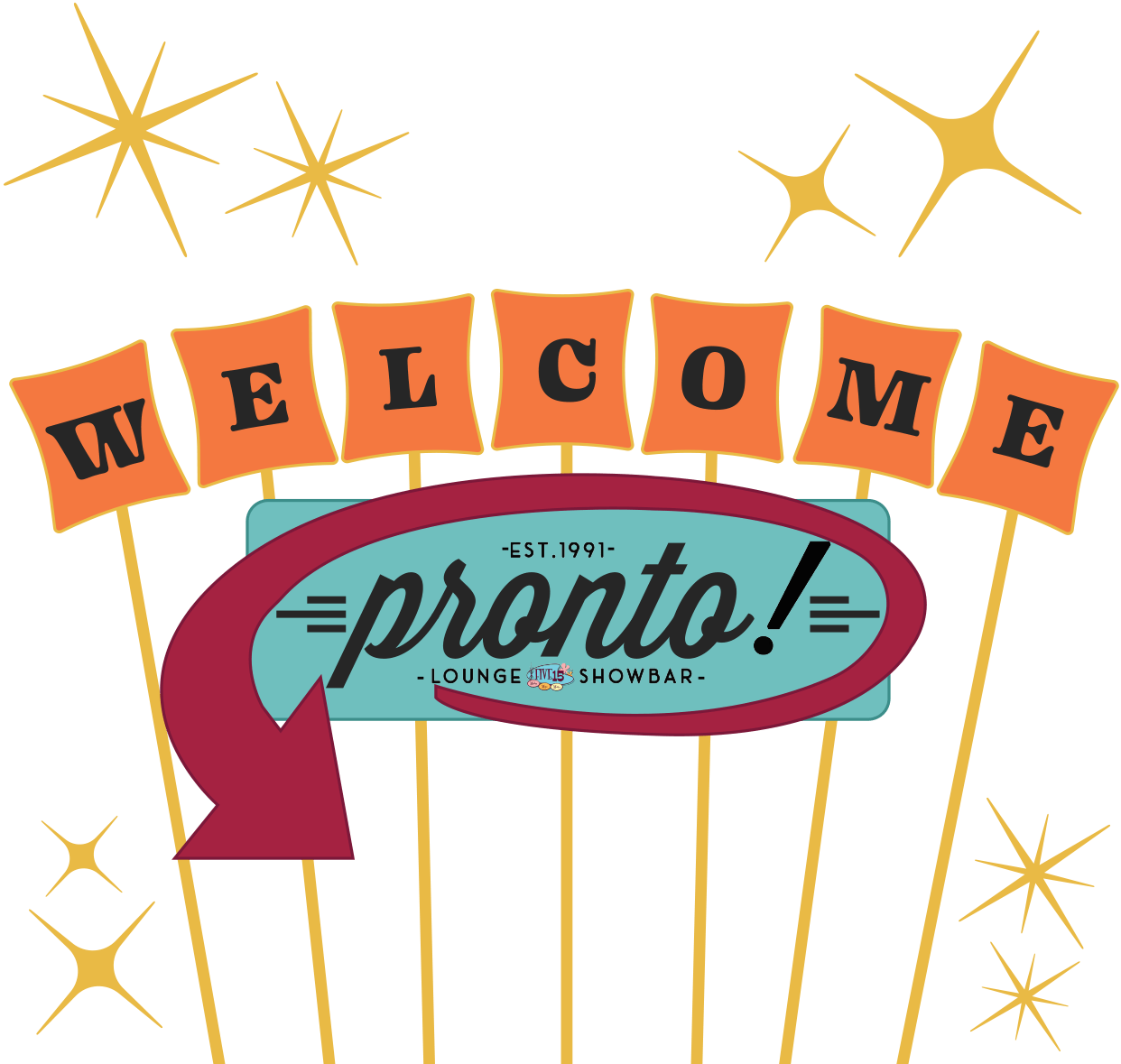 A staple since 1991, Pronto! Restaurant & Showbar is a local food pioneer and a cornerstone of the community. Pronto's all scratch made kitchen serves up fresh, unpretentious comfort food for lunch, dinner, and weekend brunch, with an extensive beer and cocktail menu. April to October, enjoy our private spacious patio. One of Downtown Royal Oak's largest, which is dog-friendly!
DINNER
Our Dinner menu is available
from 3 pm to 10 pm Tuesday through Saturday and 3 pm to 8 pm on Sunday.
BRUNCH 'N LUNCH
Our Brunch & Lunch menu
is available from 11 am and 3 pm.
ORDER ONLINE
Now accepting online orders. Check out our menu and order now!
Want to modify your reservation?
Happy Hour!
Tuesday – Friday
3 pm to 7 pm
For Pronto! Restaurant & Five 15
Monday: Closed Tuesday: 11 am – 2 am Wednesday: 11 am – 2 am  Thursday: 11 am – 2 am  Friday: 11 am – 2 am  Saturday: 9 am – 2 am  Sunday: 9 am – 2 am Kitchen Monday: Closed Tuesday – Friday: 11 am – 10 pm Saturday: 9 am – 10 pm Sunday: 9 am – 8 pm